Unique and Clean Commercial Photography
Commercial + Corporate Photography | Video
Corporate and Commercial Photo and Video services for Los Angeles and Orange County.
About Gavin Holt
I am a professional photographer in Los Angeles and Orange County, with more than 14 years of photography experience and more than 17 years of videography experience. I provides services for commercial photography and videography, including aerial photography, underwater photography, food photography, product photography, and advertising photography.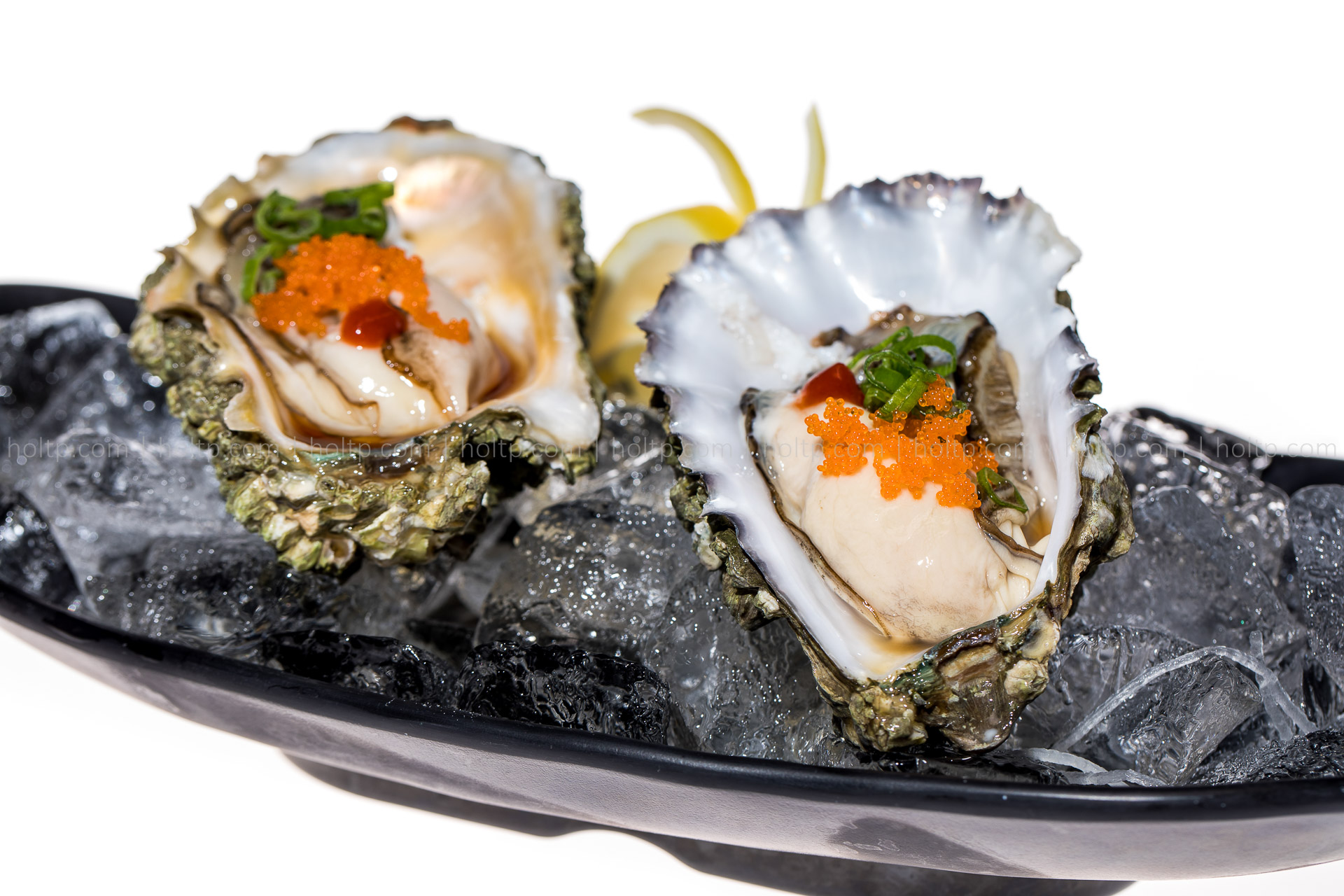 This is a food photograph of an oyster appetizer in a sushi restaurant. It is lit using studio strobes on location in the restaurant. This gives it a clean white background, which was ideal for their menu and websites.
See more